Business Consulting and Management
The Roy Jackson Team: Your Trusted Partner in Business and Advisory Consultancy
Unlocking Success, Resolving Conflict
In every business's journey, challenges inevitably arise. From internal disputes to intricate financial situations, such impediments can disrupt your company's momentum and potential. 
The Roy Jackson Team is a dedicated group of experts who bring the ideal blend of service and experience to the table, equipping your organization to handle and overcome such trials.
Don't wait until the unthinkable happens. Contact The Roy Jackson Team today to see how we can help you unlock success and resolve conflict in your business.
Tailored Solutions for Success
Proactive Problem Solving
Before issues magnify into full-blown crises, we step in. Our aim isn't just to provide reactive solutions but to proactively guide your business away from potential pitfalls. By understanding the nuances of your organization, we prevent the need for drastic measures like appointing a receiver.
We understand that every challenge has multiple dimensions. By adopting a comprehensive perspective, we ensure that solutions not only resolve the immediate problem but also set the foundation for future success.
With a rich history in business and advisory consultancy, we've seen it all. Our extensive industry experience ensures we're adept at addressing a diverse range of challenges, no matter how unique or complex.
Your business is unique, and so are its challenges. We don't believe in one-size-fits-all answers. Instead, we custom-tailor strategies to fit the specific needs and objectives of your organization.
Why Businesses Like Yours Choose The Roy Jackson Team
Businesses who need to adapt rapidly seek our innovative solutions and expert guidance to navigate the challenges ahead.
The Impact of Preventive Action
While the appointment of a receiver may seem like a distant possibility, it's a path many companies unexpectedly find themselves on. 
The key to avoiding this lies in early detection of potential issues and taking preventive action.
With The Roy Jackson Team at your side, you gain access to an arsenal of tools, insights, and strategies designed to steer clear of such outcomes. 
By ensuring conflicts are managed appropriately and operations run smoothly, we not only help you avoid the need for a receiver but also pave the way for a prosperous future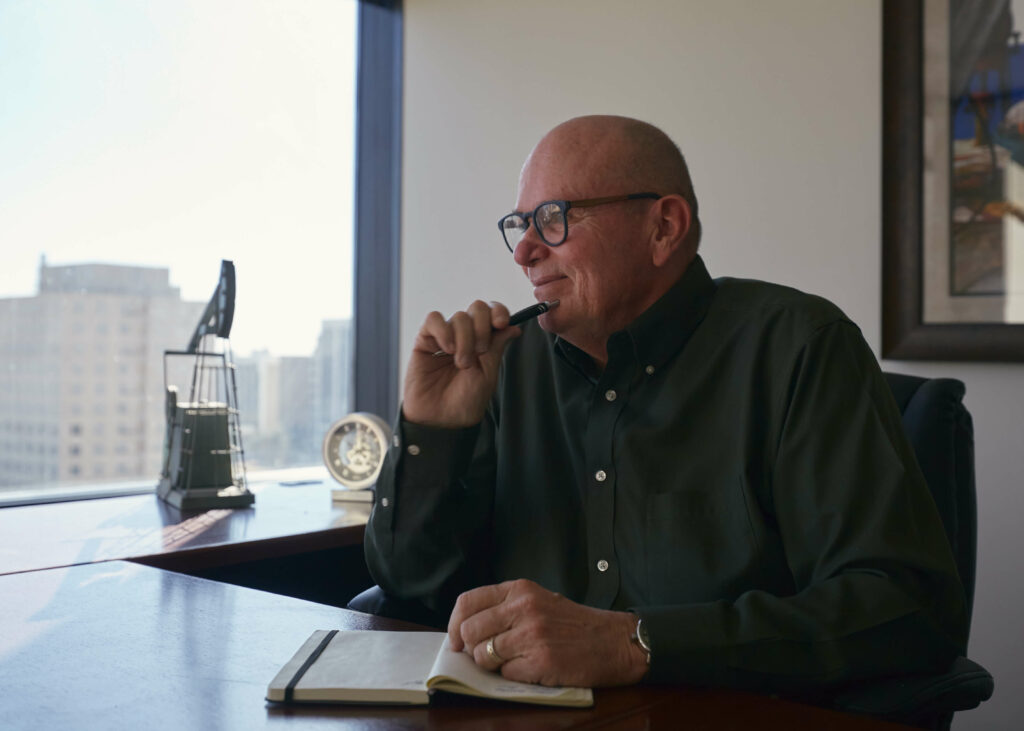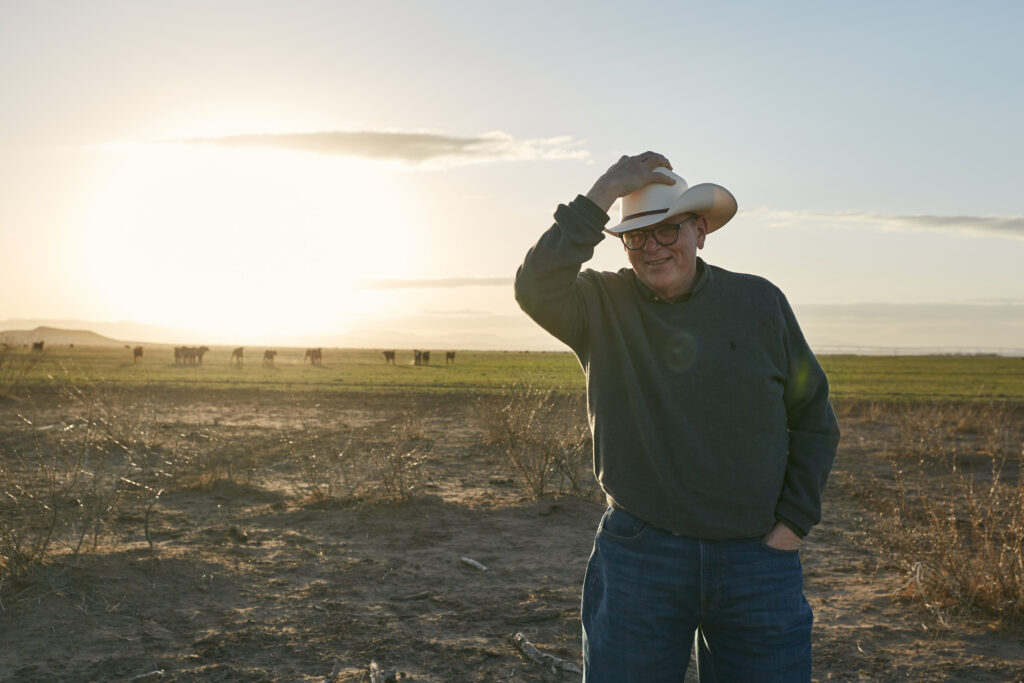 Begin Your Journey Towards Excellence
Conflict can arise from numerous sources: misaligned visions, operational inefficiencies, or unforeseen market changes. What's crucial is how you respond. With the right partner by your side, these challenges can become opportunities for growth and evolution.
Don't let conflict derail your business's potential. Leverage The Roy Jackson Team to transform challenges into stepping stones for success.
Roy Jackson: Your Partner in Business Excellence
Elevate your business to unparalleled success with The Roy Jackson Team, your partner in business excellence. Schedule a consultation today and embark on a journey to a brighter, conflict-free future. 
Plus, sign up for our newsletter to receive valuable insights and updates directly to your inbox